If you used the carwash between 08/24/2020 and 12/21/2020, you may have been affected by a billing error. All American Express card holders that used our facility during that time were not charged. Please be aware that all applicable charges will be re-run between 1/15/2021 to 1/22/2021. If you have any questions, please reach out.

Welcome,


To the Rainmaker Touchless Carwash and Magic Wand Carwash family of vehicle cleaning facilities, the community's leading authority on autowash care service. Here you can join our Wash Club, purchase a washcard, learn some tips on keeping your car clean and learn more about our company and services.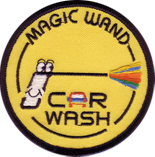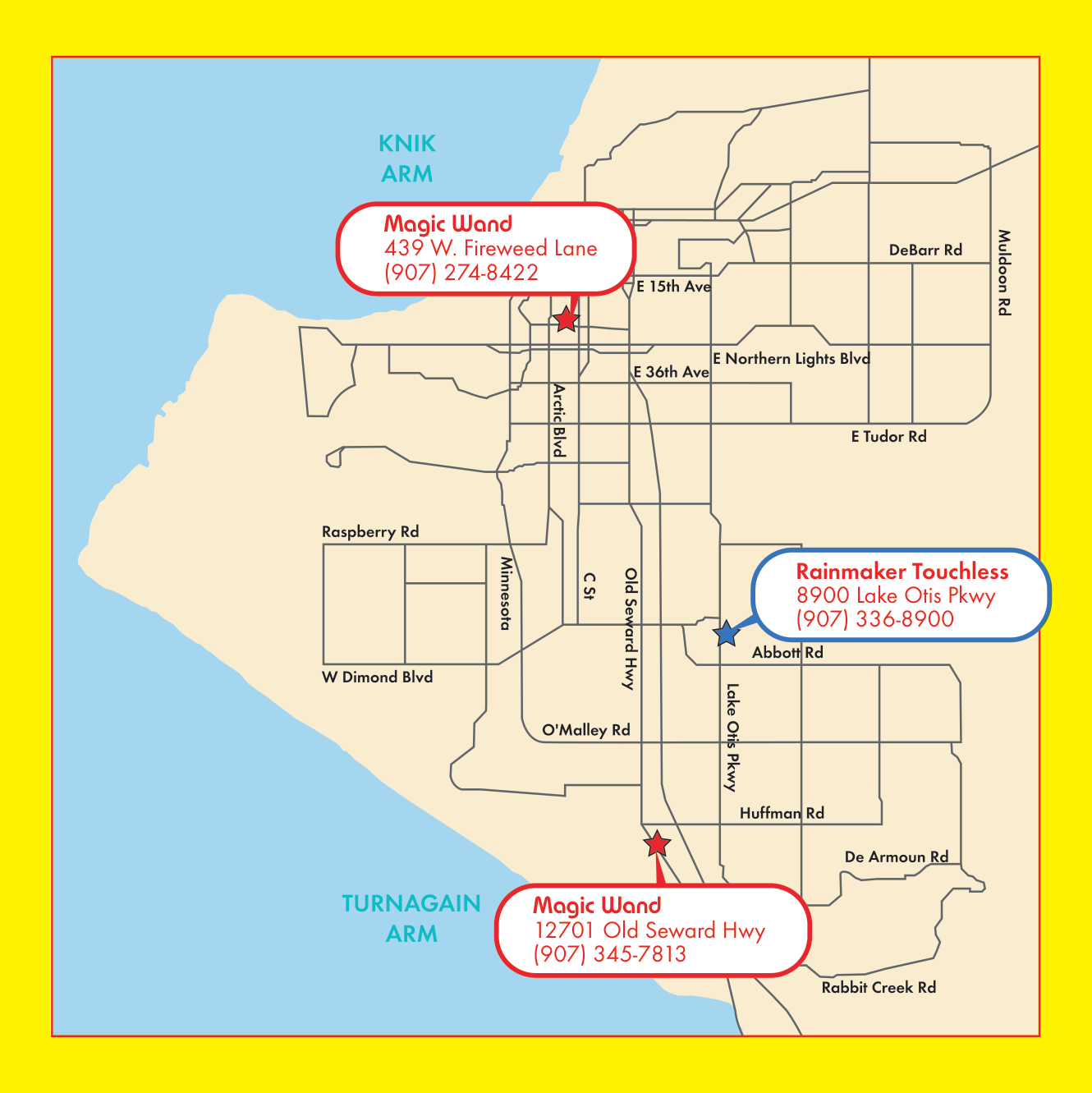 click map to enlarge
Rainmaker Touchless: Hours
Rainmaker Touchless carwashes are open 24 hours a day, 7 days a week with no appointment necessary.
Magic Wand: Hours
6:30am - 9pm

© 2010–2023 RAINMAKER Touchless & MAGIC WAND auto wash care services. All Rights Reserved. Site developed by: Russell E. King